Reactive

Training

– Shows you exactly how to be a slimmer, fitter, more energised you.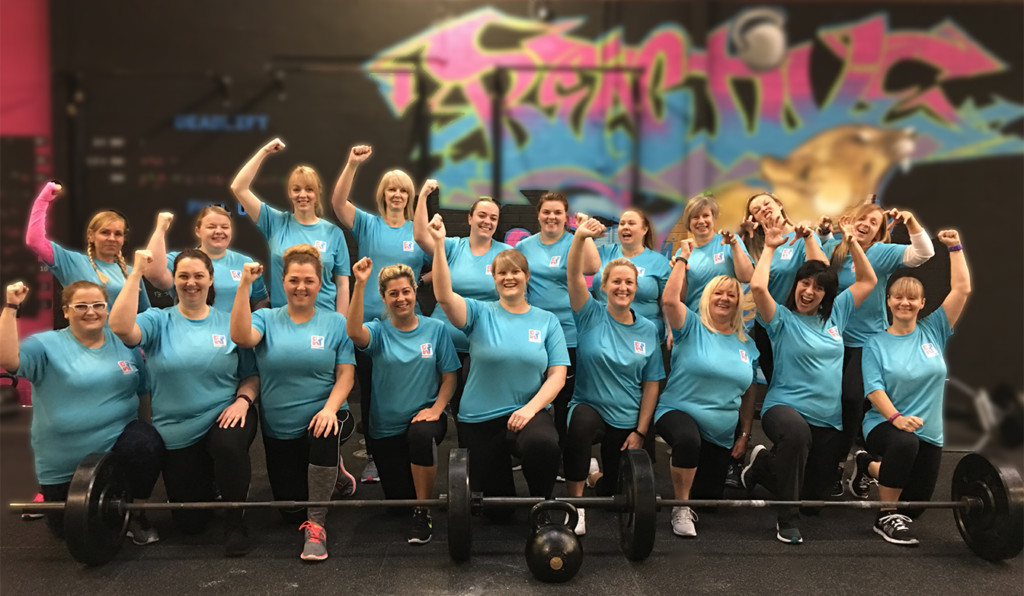 BECOME A PART OF OUR REACTIVE FAMILY
You're about to discover Glasgow's most popular women only group exercise classes
Where women start losing weight, dropping inches and shedding bodyfat.
Just like them, you'll learn about the best way for women to lose fat and shape up
(it's about strength training, having fun, working hard and being happy!)
Next Intake

Starts On:

Mon Apr 02 2018

10:00

Ends On:

Mon Apr 30 2018

18:30
Are You Struggling

:
To feel good in clothes other than jammies?

Trying to figure out the best diet?

With not being strong enough to do everyday chores?

To get out of bed and face the day?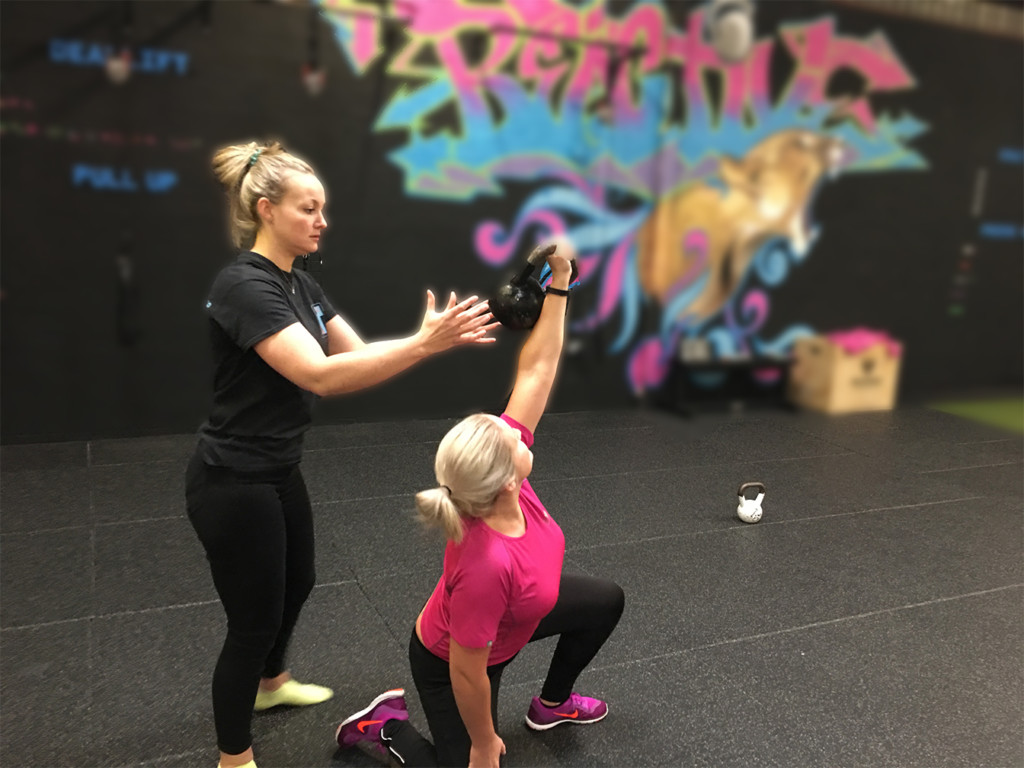 Learn The Skills

:
 To tone up and banish that muffin top!!!

So you never have to second guess your food choices again

That make exercise fun, yep no joke :p

To cook, shop and even eat out for weight loss

To put an end to yo yo dieting and results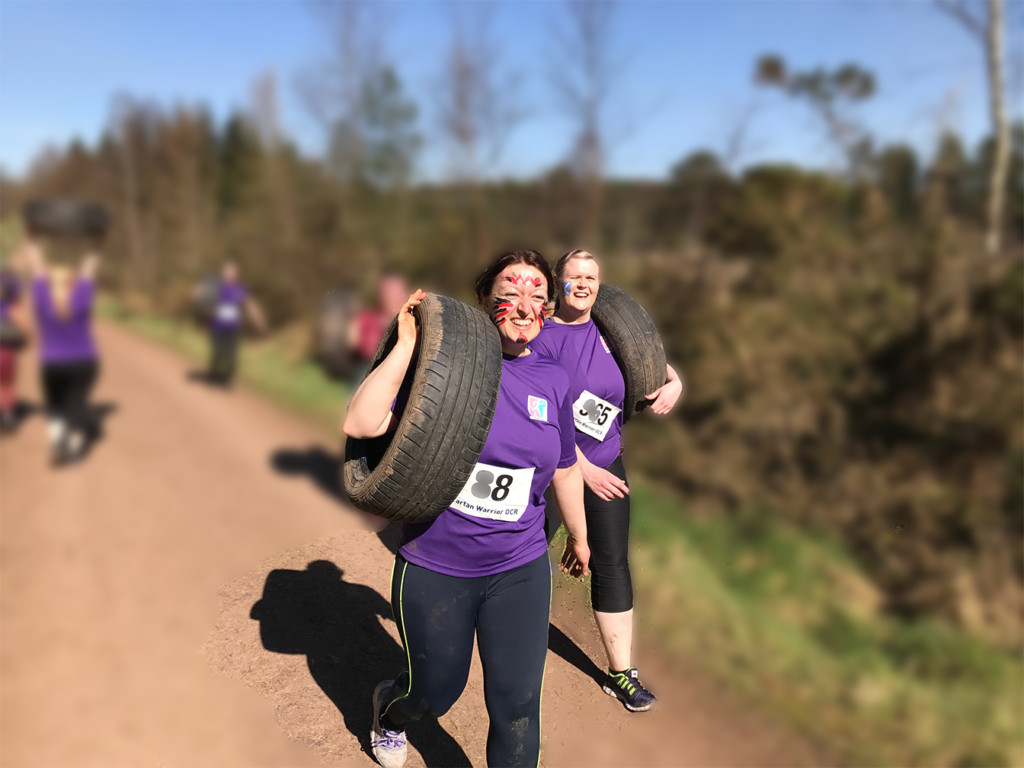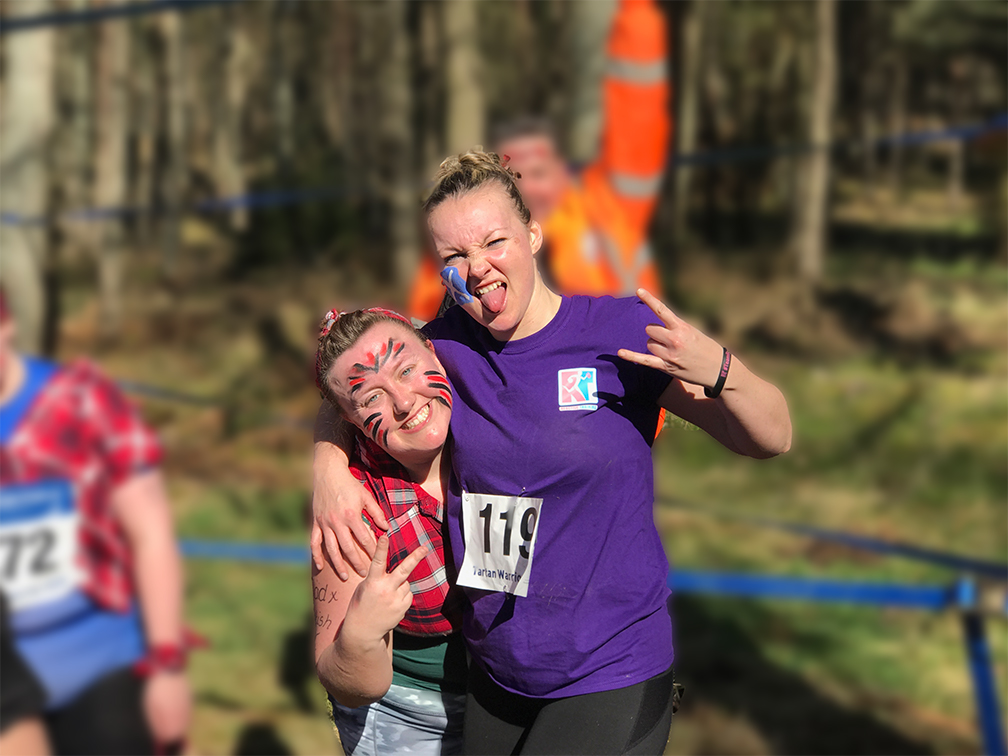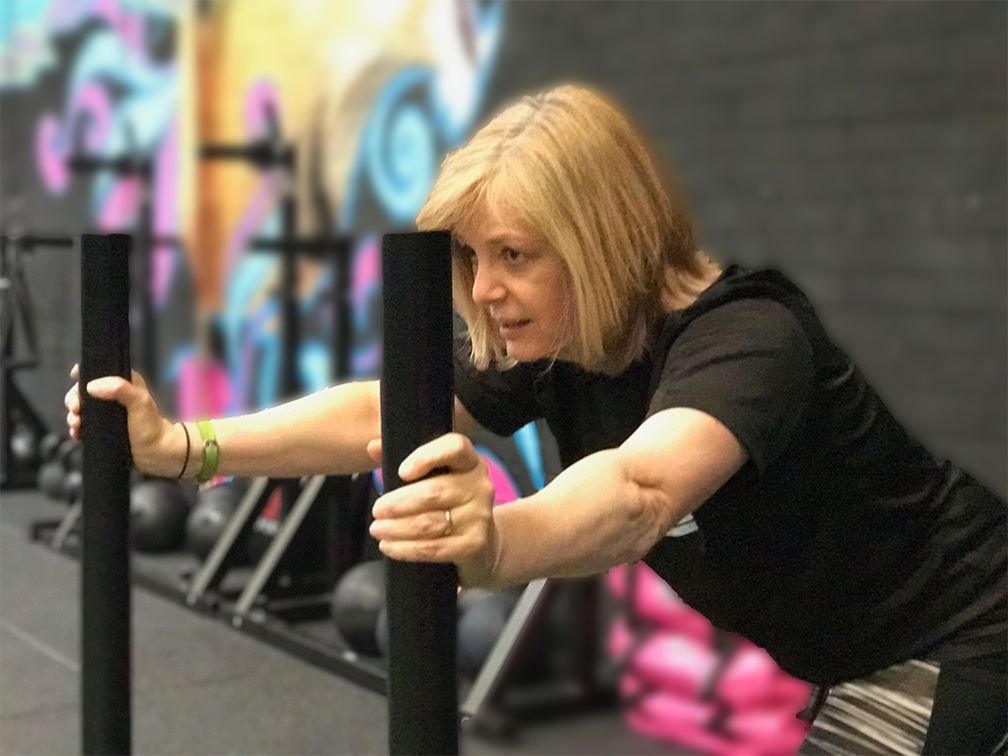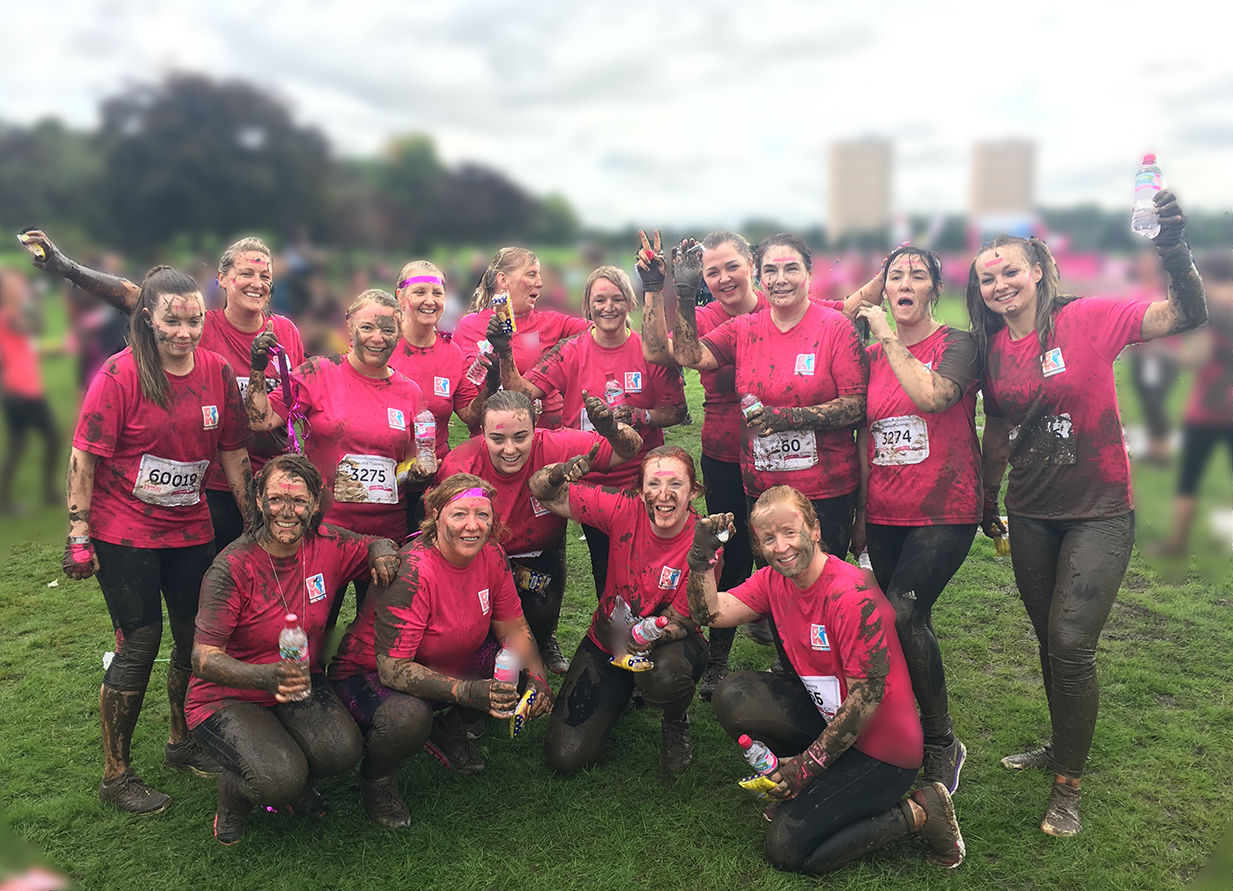 I joined Reactive Training 6 weeks ago and have never looked back since. I cannot believe that I can do what I do there, it's so much fun and I feel so much more healthier, fitter and happier than I have in a long time. Nothing was working for me have steadily gone up a stone every year for the past 4 yrs. Not anymore I am going down, I am losing body fat and inches whilst having fun. I look forward to the classes and I love my new Reactive Family . These guys know what they are talking about.
Just realised I had completed my first full month with Reactive Training. I would normally stop any class I start after the first week. I certainly needed to start moving and the support and encouragement from the team has certainly kept me coming back and for the first time EVER I'm feeling excited about exercising and feeling muscles starting to work that I thought never would. I also walked up the stairs yesterday at Shettleston train station, without stopping and without my legs burning – amazed. Can't wait to see what happens over the next months.
I joined 10 weeks ago and am amazed already at the positive change in my shape, weight & strength. I wasn't exercising before and can't believe what I am now achieving! The coaches are all so encouraging, supportive and attentive. The group are so welcoming, friendly and supportive of each other. Only wish I'd joined sooner and am looking forward to making even more progress with Team Reactive!!
Ladies:

there is no need to go through life avoiding the mirror or the shop changing rooms.
Join our womens personal training group to find out how.
Next Intake

Starts On:

Mon Apr 02 2018

10:00

Ends On:

Mon Apr 30 2018

18:30
Sign up today…
You've got nothing to lose (except lbs and inches!)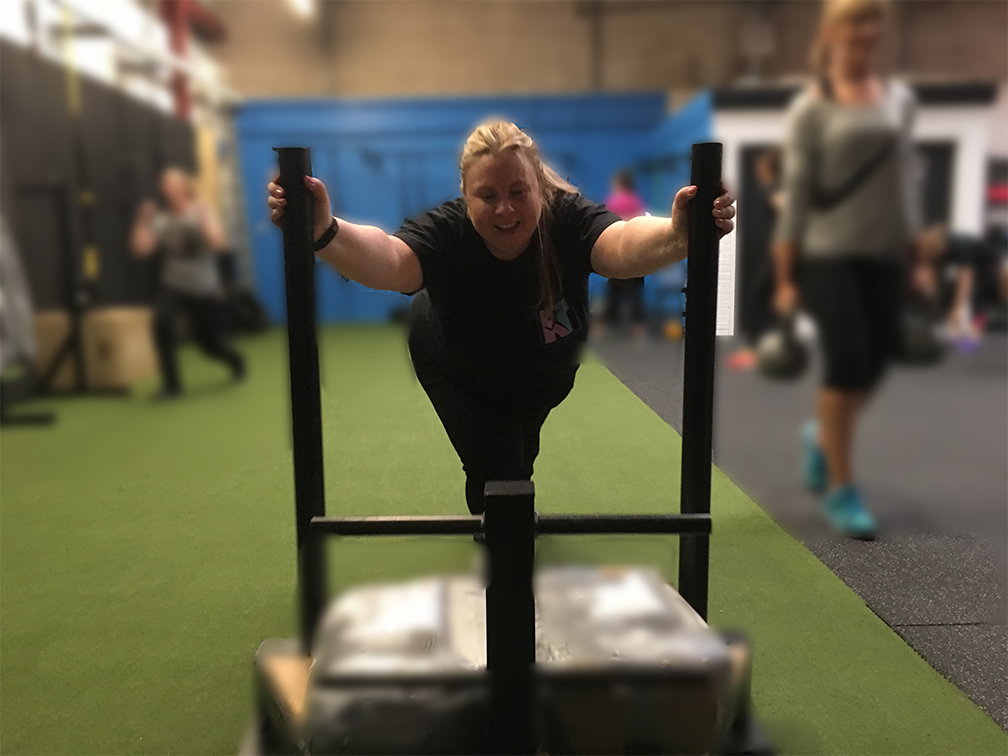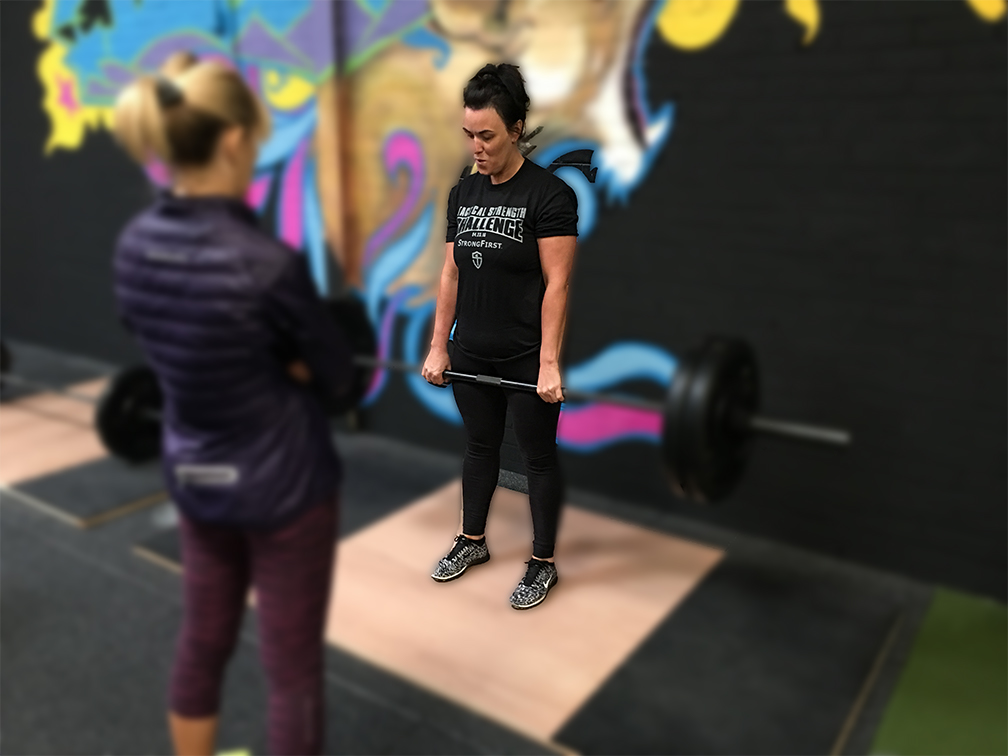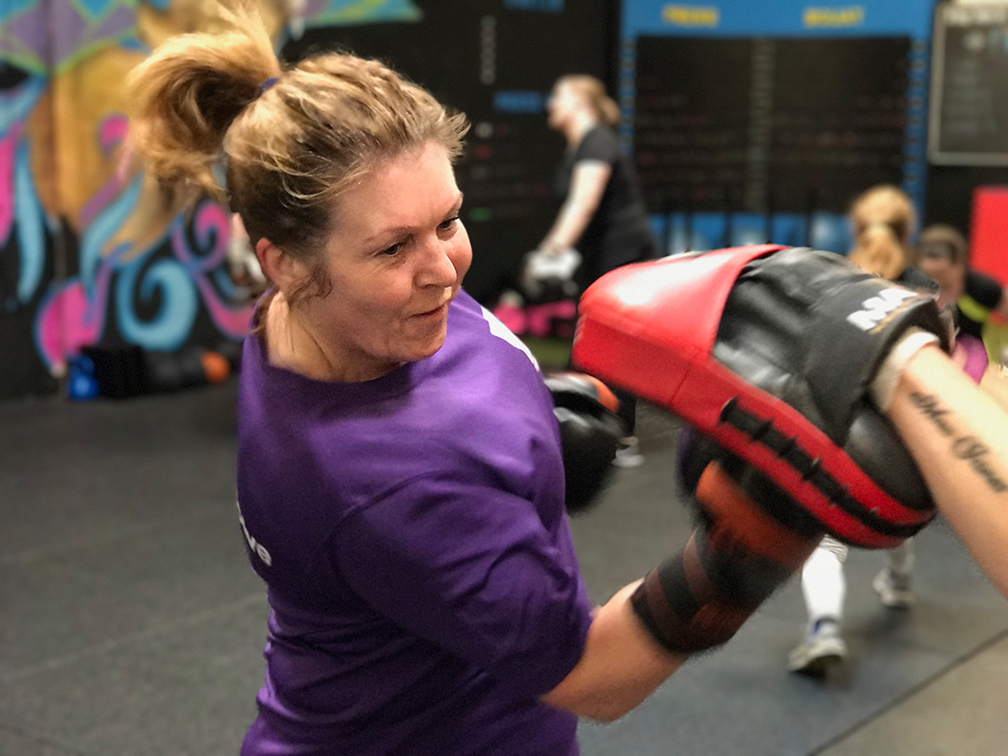 I have just completed my 2 week trial and I absolutely love it. Everyone is so welcoming and I enjoy going to the women's only fitness classes during the week plus the extra class on Saturday. For me this is a fantastic way to stay motivated as I have been a part of the group classes and everyone is there for the same thing. It is a totally different way of getting fit and anyone can do it. I'm glad I took the step and joined.
Been a team member of reactive training for over a year and love it. The exercise is tough but so much fun. Everyone is so supportive and encouraging. I have attended a few gyms in my time but nothing like this, Robert, Maria and Kelly our coaches are so motivating. You become part of the team reactive family xx give it a go it's amazing x
Been training with Reactive for about 8 months now and the difference is immense. I'm stronger and have more stamina than ever before. Robert, Maria and Kelly are great coaches and it feels like they're on call 24/7 for any questions I might have. Team morale is excellent and it does feel like a family. Love it ❤
*** SPECIAL OFFER ***

 FREE Myzone heart rate monitor when you join this month 🙂
Gain:
Fitness, Friendship, Confidence
Lose:
Fat, Inches, Tiredness
Next Intake

Starts On:

Mon Apr 02 2018

10:00 am

Ends On:

Mon Apr 30 2018

6:30 pm
Frequently Asked Questions
Q. Where are you?
A. Block 2, Unit 5, Nuneaton Industrial Estate, Dalmarnock, G40 3JU
Q. What times do you have available?
A. Our fixed time memberships are:
07.00 Tue / Wed / Fri
10.00 Mon / Tue / Fri
17.30 Mon / Tue / Thur
18.30 Mon / Tue / Thur
Bonus Sessions for all memberships 10.00 Sat / Sun
Theres a fixed amount of memberships available for each time slot, once full that time slot closes for new members, if you work shifts and want to mix and match there's a limited amount of flexible membership options.
Q. When Can You Start?
A. We only take on new members at the start of each month, therefore its essential to book in advance to guarantee your time slot.
Q. How long do sessions last?
A. All sessions are 45mins with the evening sessions having an extra 15 mins for change over so allow 1 hour for all evening and weekend sessions.
Q. Do you offer student / unemployed discount?
A. Yes we do and it all depends on availability so please contact us to chat about this.