Drop A Dress Size In Your First Month Guaranteed…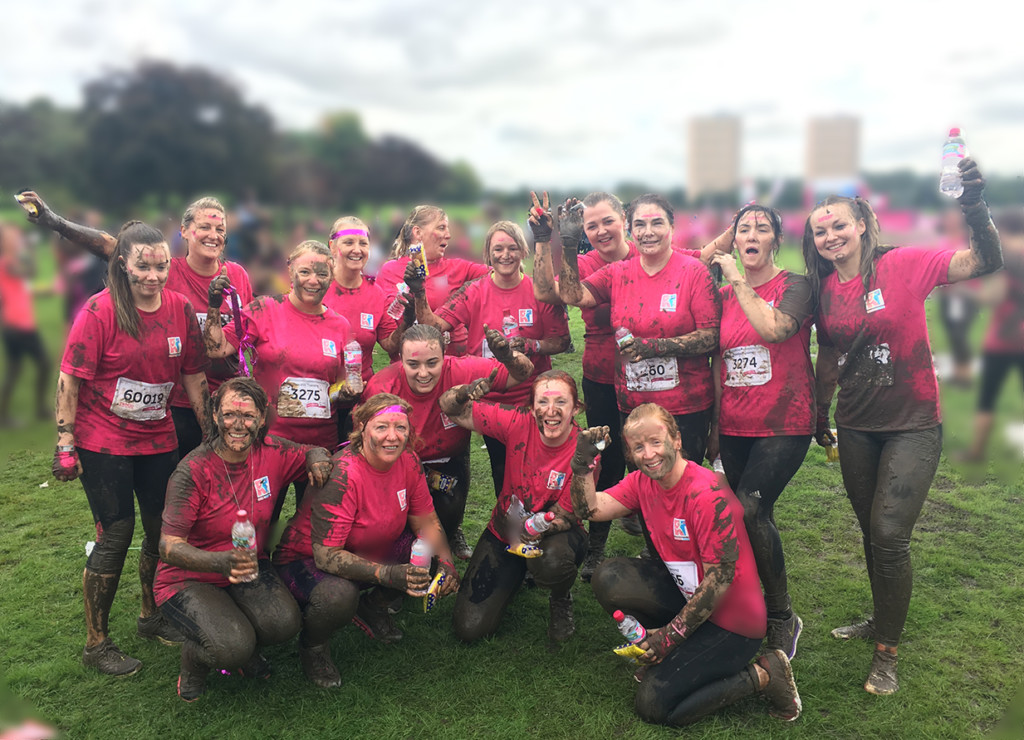 Next Intake
Starts On:
Mon Apr 02 2018
10:00
Ends On:
Mon Apr 30 2018
18:30
Learn the fitness and diet skills to help you SUCCEED….
Make this the year you leave behind the diet plans, fat loss gimmicks, and exercise classes which fail you.
It's time to uncover a new approach. 
The secret which is getting women just like you in shape in fun, 45-minute sessions in a private gym studio in Dalmarnock.
Reactive Training's group training exercise classes in Glasgow have been designed for women like you.
Women who want to lose weight, shape up, fit into smaller clothes, and ditch the extra inches which keep you feeling unhappy.
You CAN be happy with your body! And it's easier, faster and a lot more fun than you think – we promise!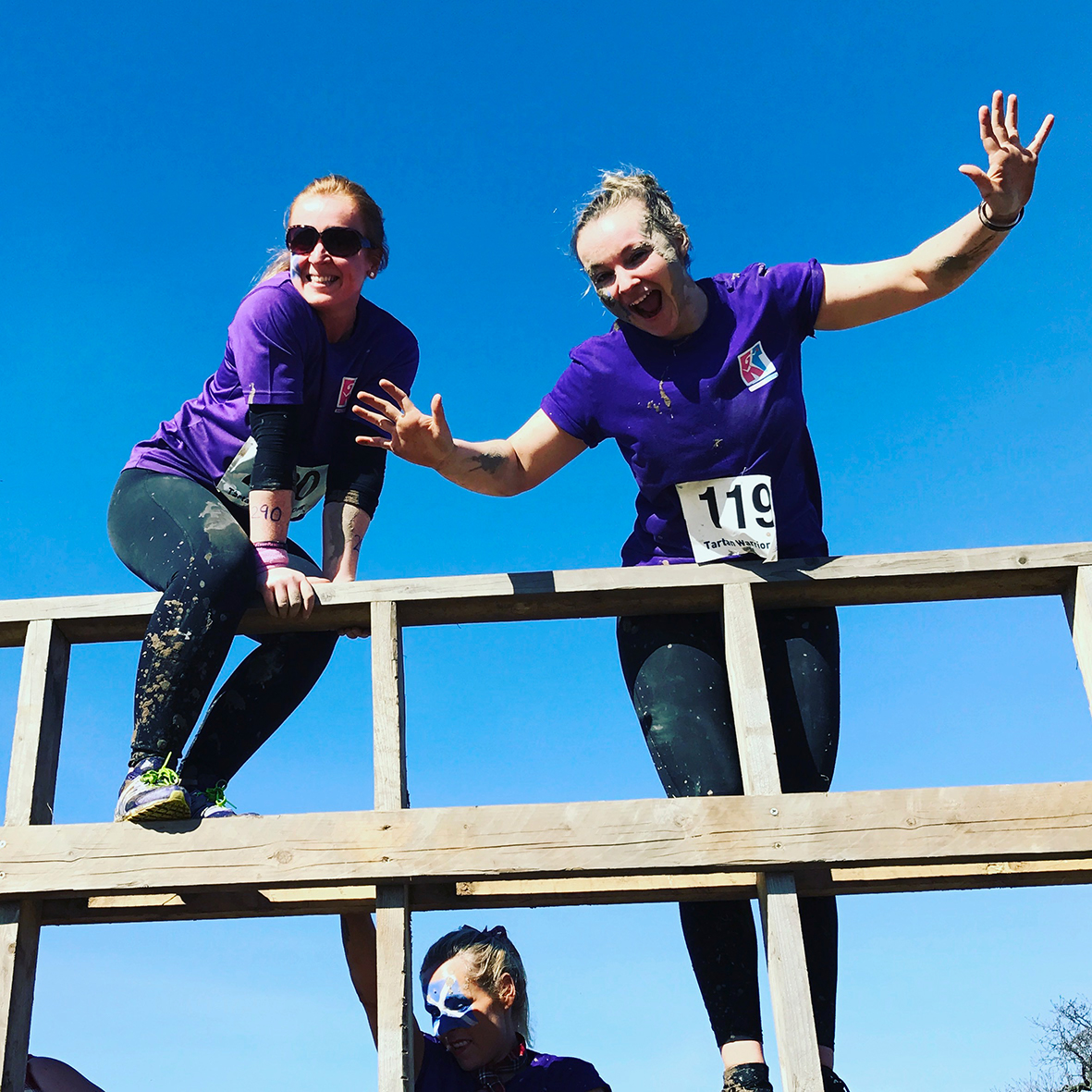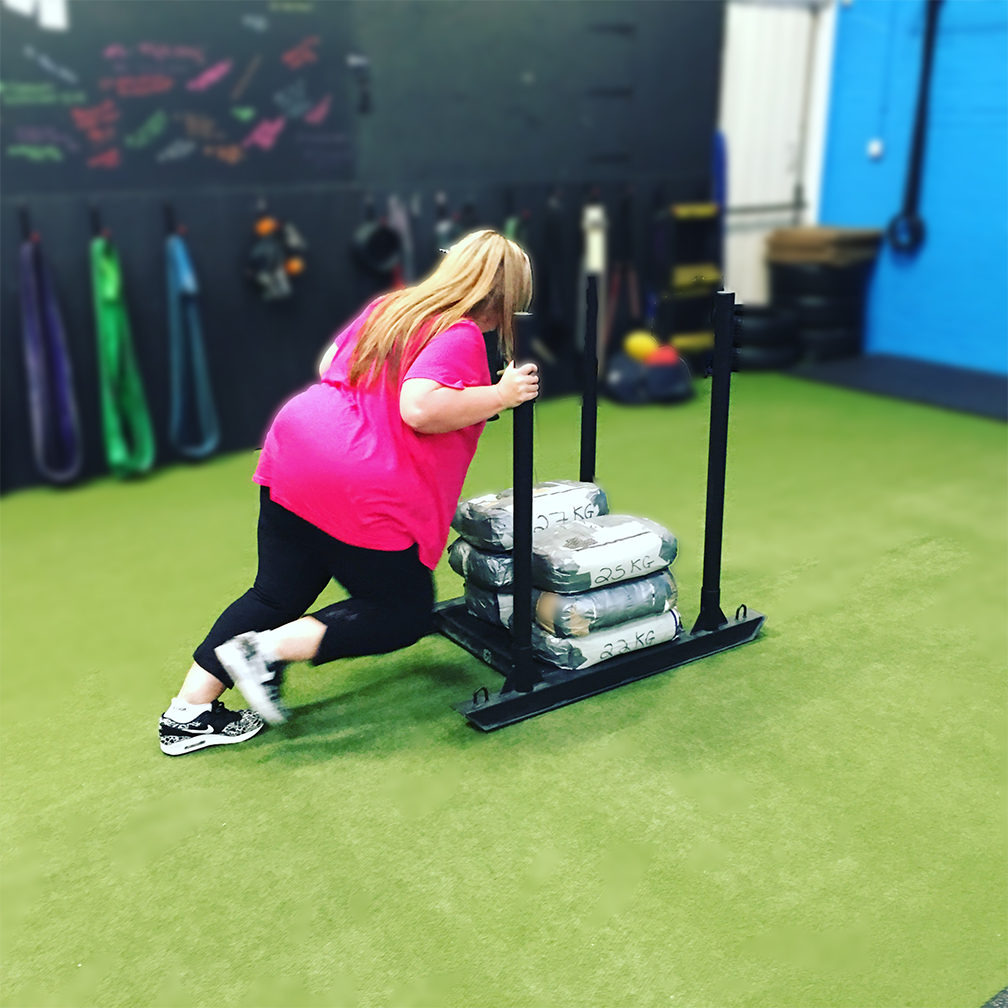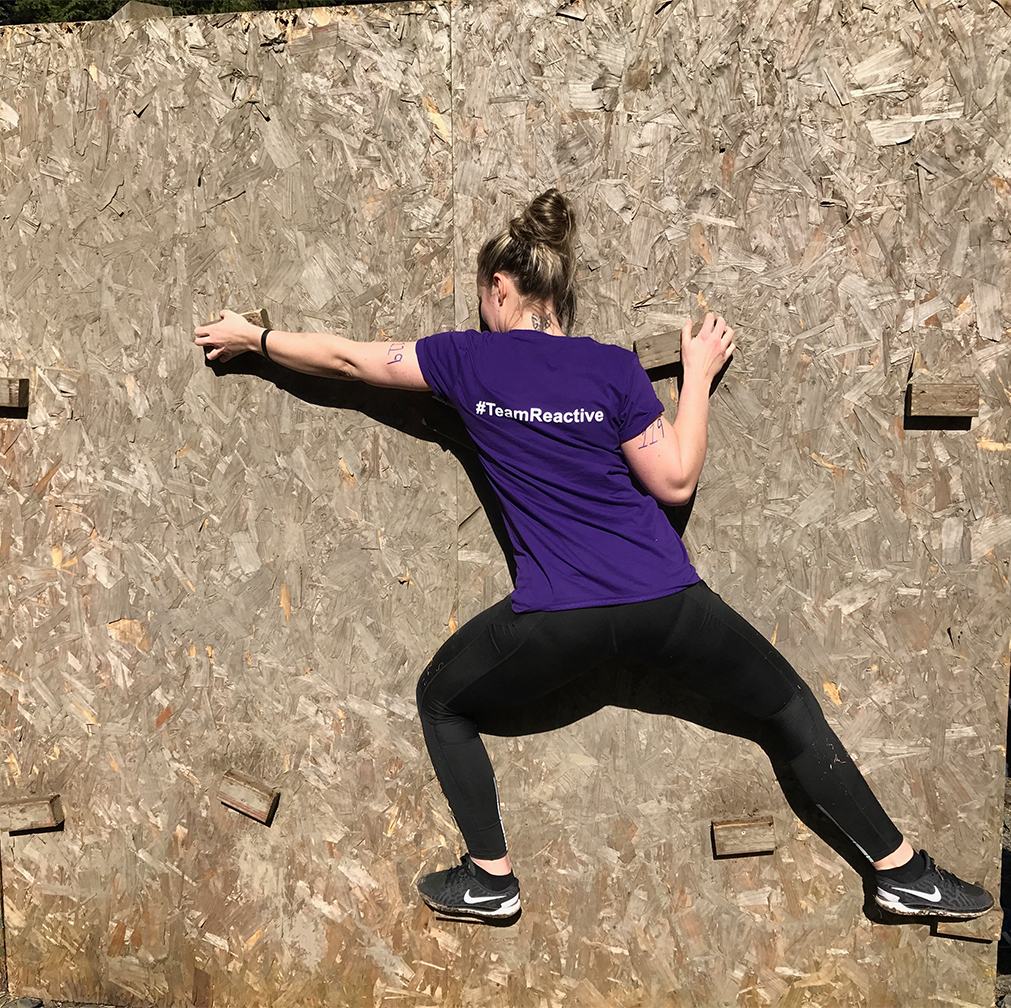 Hear About Jaqui's Journey…
That's why we're offering you this one-time deal: FREE Myzone Heart Rate Monitor when you join today
Get your first month of Reactive Group Training for just £149 including your MyZone HR Monitor worth £129
Group Personal Training and nutrition so you don't have to think about what to do

Access up to 5 sessions per week, 

*Choose from our morning, evening and weekend sessions

Nutrition and diet support, so you  don't need to second guess again

Access to our members only Facebook groups, for when you need help away from sessions

Track heart rate, daily steps and sleep quality, to maximise your results

Access to the Reactive Training coaches, experts on call when you need it most

Our weekly weight loss tips and recipes, straight to your inbox
Next Intake
Starts On:
Mon Apr 02 2018
10:00
Ends On:
Mon Apr 30 2018
18:30
Are You Fed Up:
Making the classic weight loss MISTAKES

Only being able to wear a few different outfits

Avoiding your reflection in full length mirrors

Wasting money, time and energy on DIET plans and weight loss gimmicks

Wishing you were slimmer, smaller, fitter

Not being strong enough to do everyday chores without pain

Feeling EXHAUSTED, emotional and fed up about your body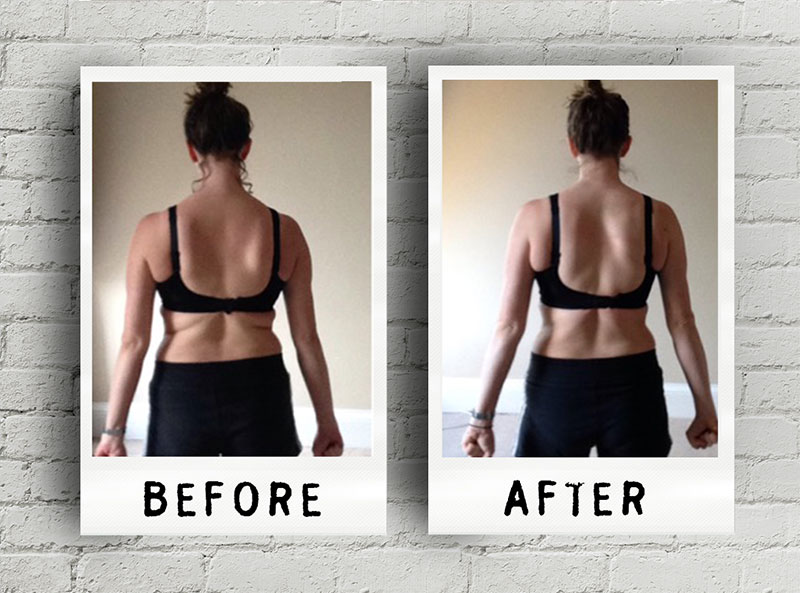 How About

:
Discovering 

FUN 

ways women can exercise for weight loss

Never second-guessing food choices again

Finally finding an exercise class you

LOVE

Understanding how to cook, shop and even eat out for fat loss

Being the one in your friendship group who has this weight loss thing nailed!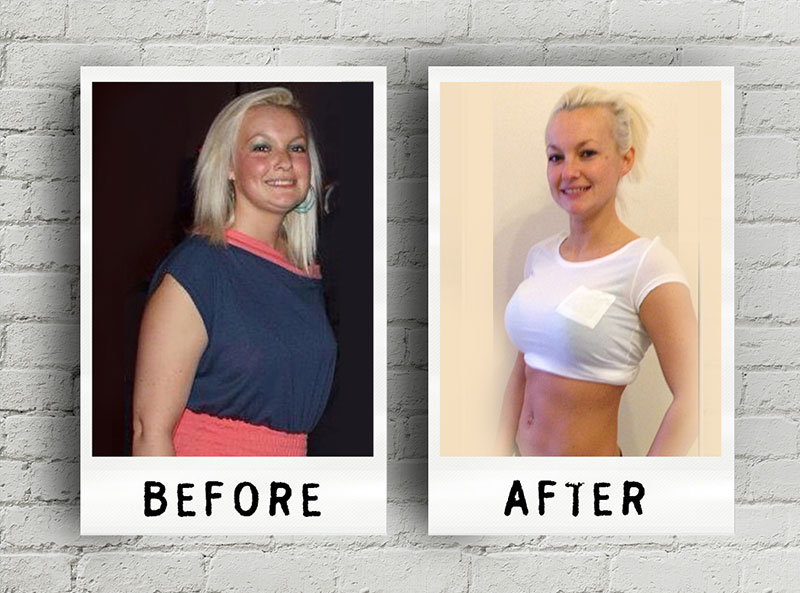 Next Intake

Starts On:

Mon Apr 02 2018

10:00 am

Ends On:

Mon Apr 30 2018

6:30 pm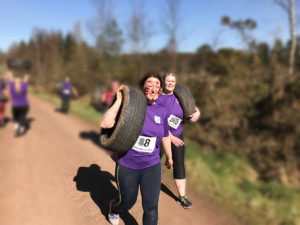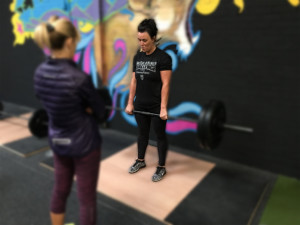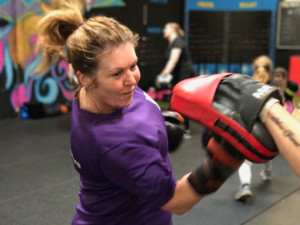 "Reactive Training for me has been one of the best experiences! I feel more fit and healthy and energised than I have in a number of years. One of the most important things for me is that it feels personal, nothing like just going to a fitness class. I have been pushed and supported in equal measure!"

"I can't believe how much fitter I feel for joining, I have completely changed my lifestyle, joining in with the kids when they're doing stuff rather than watching. I remember feeling sick at the thought of exercise, I never want to go back to feeling like that again and I feel very proud of myself for coming so far"
"I hate the mainstream gym's and get bored easily but Reactive Training is different and I actually look forward to going. The girls who go are so welcoming and there's a great team spirit. The coaches have been so supportive and after just 4 weeks I feel great. Long may it continue. Thank you Reactive Training."
We've Got The Answers…
But the only way we'll be able to show you is by meeting you.
So take advantage of this introductory trial offer and become part of our Reactive Training family.
P.S Remember, per session! It's less than a couple of fancy latte-frap-smoothie drinks from a certain coffee chain in town… And a LOT better for your waistline!
*Unfortunately we do not offer any refunds as this is a trial product, if you are unable to make your trial please get in touch and we may be able to offer an alternative date if available.