[thrive_lead_lock id='12528′]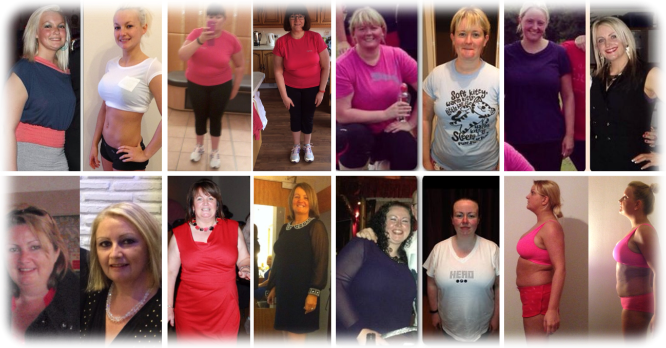 [thrive_lead_lock id='12394′]

Our Next 12 Week Body Transformation Programme Starts In:
[thrive_lead_lock id='12394′]

Drop A Dress Size In Just 14 Days
We are so confident in our results you can try the first 4 weeks for FREE, you'll learn the fitness and diet secrets we use for our amazing body transformations…
Make this the year you leave behind the diet plans, fat loss gimmicks, and exercise classes which fail you.
It's time to uncover a new approach that works. 
Our 12 Week TOUGH LOVE transformation programme has been designed for women like you.
Women who want to lose weight, shape up, fit into smaller clothes, and ditch the extra inches which keep you feeling unhappy.
You CAN be happy with your body! And it's easier, faster and a lot more fun than you think – we promise!
Why not ask Jaqui, who lost 10 inches in just 8 weeks
That's why we're offering you this one-time deal:
Try Your First 4 Weeks For FREE…
Beginners Workshop To Get You Started

Personal Programme Just For You

*Choose from our morning, daytime, evening and weekend sessions

Done for you nutrition, super convenient and easy to follow

Track heart rate, daily steps and sleep quality

Industry leading coaches to keep you on track

Weekly accountability checkins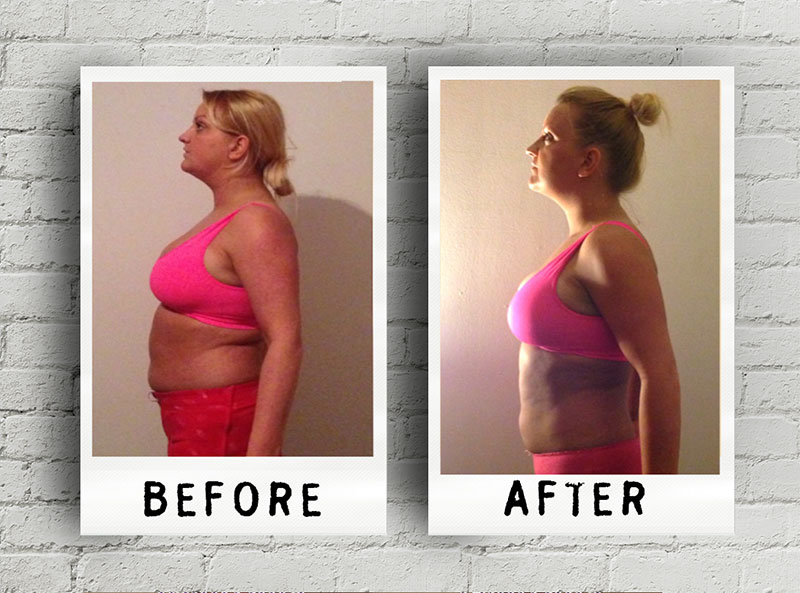 Are You Fed Up

:
Making the same classic weight loss MISTAKES

Only being able to wear a few different outfits

Avoiding your reflection in full length mirrors

Wasting money, time and energy on DIET plans and weight loss gimmicks

Wishing you were slimmer, smaller, fitter

Not being strong enough to do everyday chores without pain

Feeling EXHAUSTED, emotional and ashamed about your body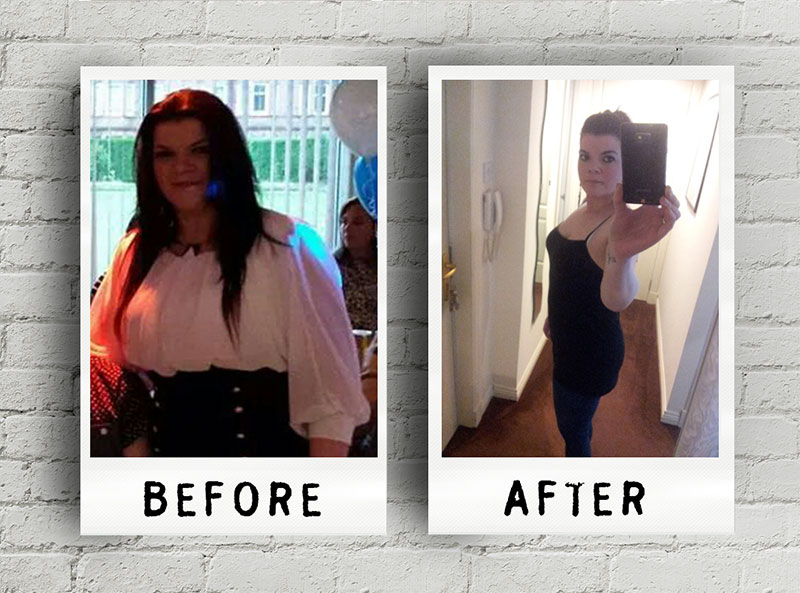 How About

:
Discovering the

ONLY

ways women should exercise for weight loss

Never second-guessing food choices again

Finally finding an exercise class you

LOVE

Understanding how to cook, shop and even eat out for weight loss

Being the one in your friendship group who has this weight loss thing nailed!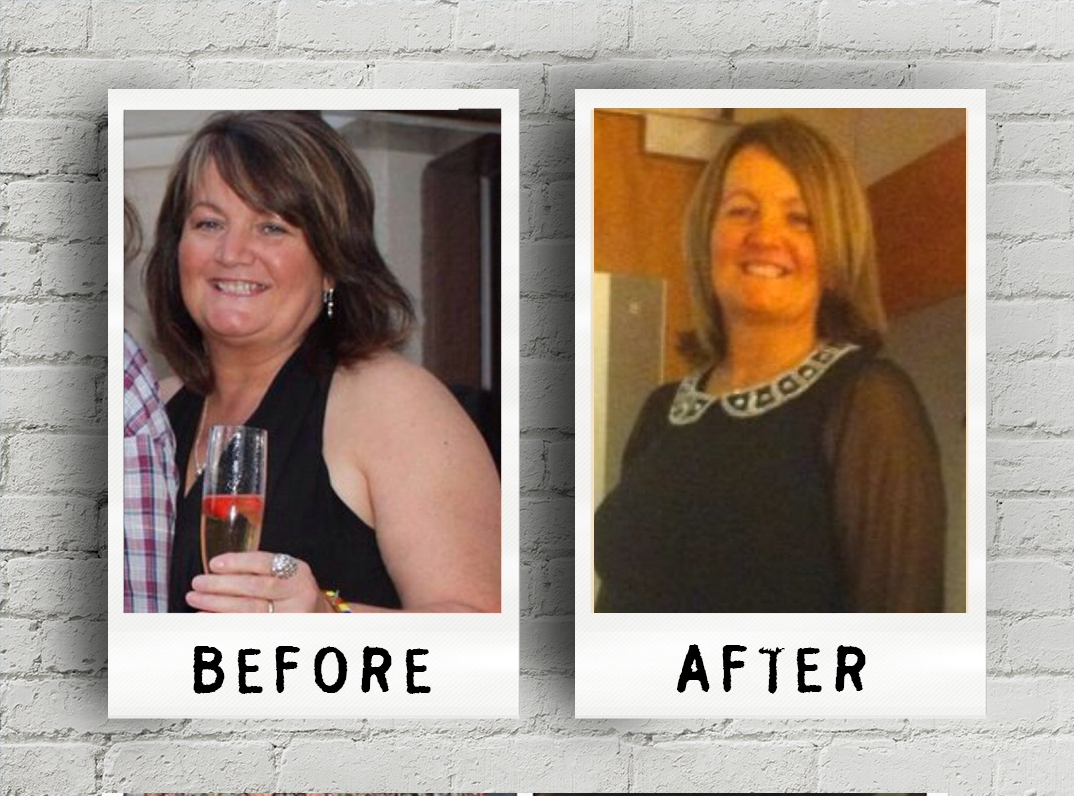 There's a Reason It's Called Tough Love…
Let's Be Honest You Already Know What You Should Be Doing?
You Just Can't Seem To Do It…
For The Next 12 Weeks Let Us Take Care Of Everything
The Workouts, What To Eat, When To Eat and Your Motivation
We Will Provide You With Just Enough Tough Love To Guarantee You Unbelievable Results
The Kind Of Results You Will Be Triple Checking In The Mirror
Just Complete The Short Application To Grab Your FREE Spot
***The Small Print***
Everyone knows that you don't get nothing for nothing and you're wondering what the catch is?
You can try our full programme for FREE for the first 4 weeks on condition:
-You attend all sessions
-You check in via facebook at every session
-Leave an honest review of your 4 weeks on our Facebook page
[/thrive_lead_lock]