Learn how to lose weight without ever having to work out or give up your favourite foods…
Losing weight can be tough, and by far the biggest struggle is the dreaded "DIET"
Who really wants to give up all the foods they like?
Be a party pooper who can't have a drink?
Or live on rabbit food for the rest of their life?
What if I told you it was possible to have your cake and eat it?
That the key to success is found in learning a few really simple methods that anyone can do?
I am inviting you to join our community, full of like minded women just like YOU who are currently using our ONLINE "Habit Based Nutrition System" and getting life changing results
Don't believe me, here's what Tricia has to say… 
So what exactly is it, what do I get and what do I have to do?
Just like our workouts, Reactive Training's nutrition advice is about real life.
We know you have to shop, cook and eat with partners, kids, family, friends, at work, on the go.
We get it (we're human too!)
That's why we created this amazing online coaching package.
Our system is based around our own custom iOS app for iphone, ipad or ipod touch.
Using the app you work on a new habit every 2 weeks, you check in daily and get accountability from your own dedicated Reactive coach..
We even have some cool Reactive bonuses for you…
BONUS #1 HEALTHY TAKEAWAY GUIDE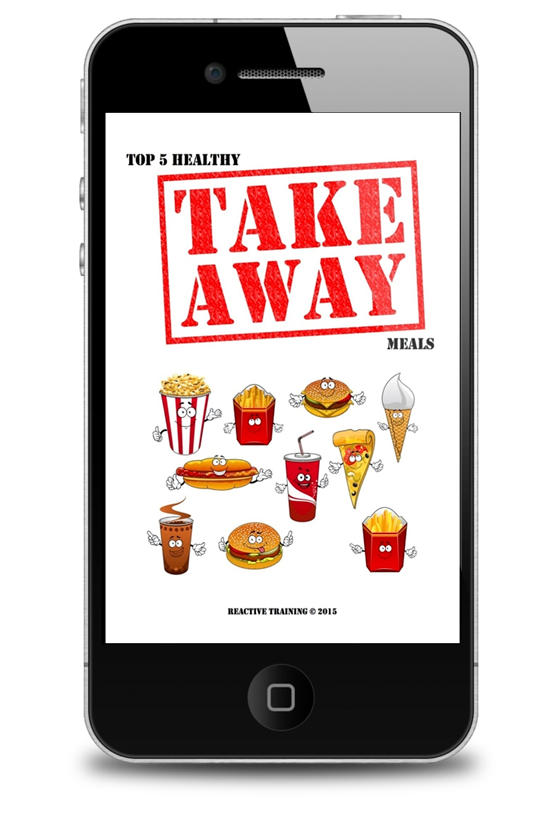 Every other diet tells you that takeaways are the DEVIL.
But they are so convenient and at times your only option.
You shouldn't feel like a failure just because you have the odd takeaway.
Instead learn the 5 healthiest options to keep your results on track.
BONUS #2 ALCOHOL SURVIVAL GUIDE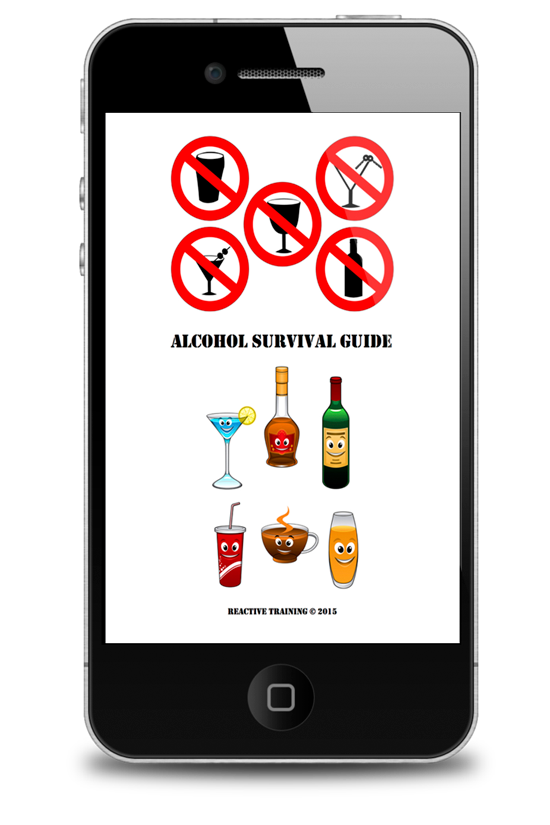 You've heard that in order to lose weight you have to give up the booze…
But your a social butterfly, you have a wedding, party and new promotion to celebrate.
Learn how you can still socialise without drinking water all night and still lose weight.
We even share our secret supplement that cures hangovers 😉
BONUS #3 DEDICATED FACEBOOK GROUP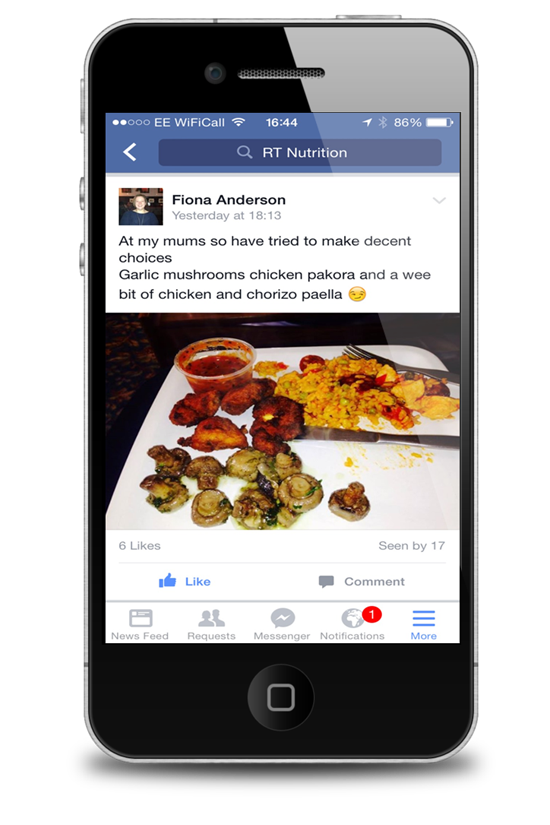 Do you ever feel a little lost and wonder if your doing it right?
Losing weight can be lonely, but it doesn't have to be.
Our dedicated Facebook group connects you to like minded women and the Reactive coaches.
We also share our latest weight loss tips and tricks 😉
BONUS #4 THE REACTIVE HEALTHY COOKBOOK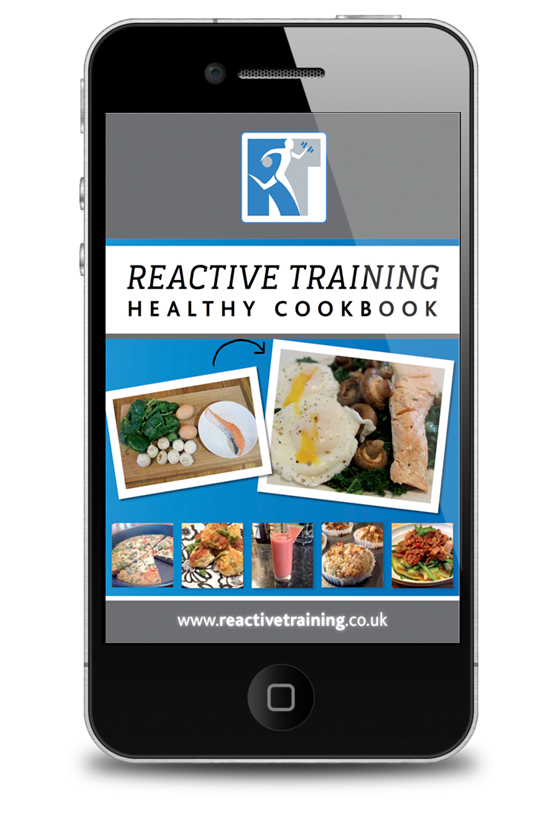 Over 60 mouth watering recipes
Our secret cooking essentials that everyone should have in their kitchen
Meals that promote health, aid weight loss and have you feeling awesome
Eating healthy does not have to be boring, bonus snacks and treats even the kids will love.
BONUS #5 WEEKLY RECIPES FOR 1 YEAR
Sick and tired of the same old bland boring meals?
Do you run out of ideas to keep things interesting?
How about 5 super simple tasty new recipes delivered to your inbox every single week?
You can even share your creations in our dedicated Facebook group.
"I just love the Reactive ONLINE coaching, now I no longer have to make separate meals for me and the kids, and they even ask for the snacks and treats ."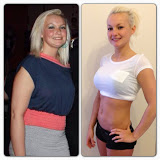 "I was running out of ideas and was fed up of having the same meals all the time, not anymore, thanks to Reactive ONLINE coaching, I still can't believe it."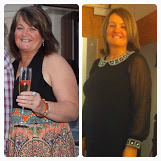 JOIN NOW, GET INSTANT ACCESS…