The QUICKEST Way To IMPROVE Your Results & Relationships With Your Clients…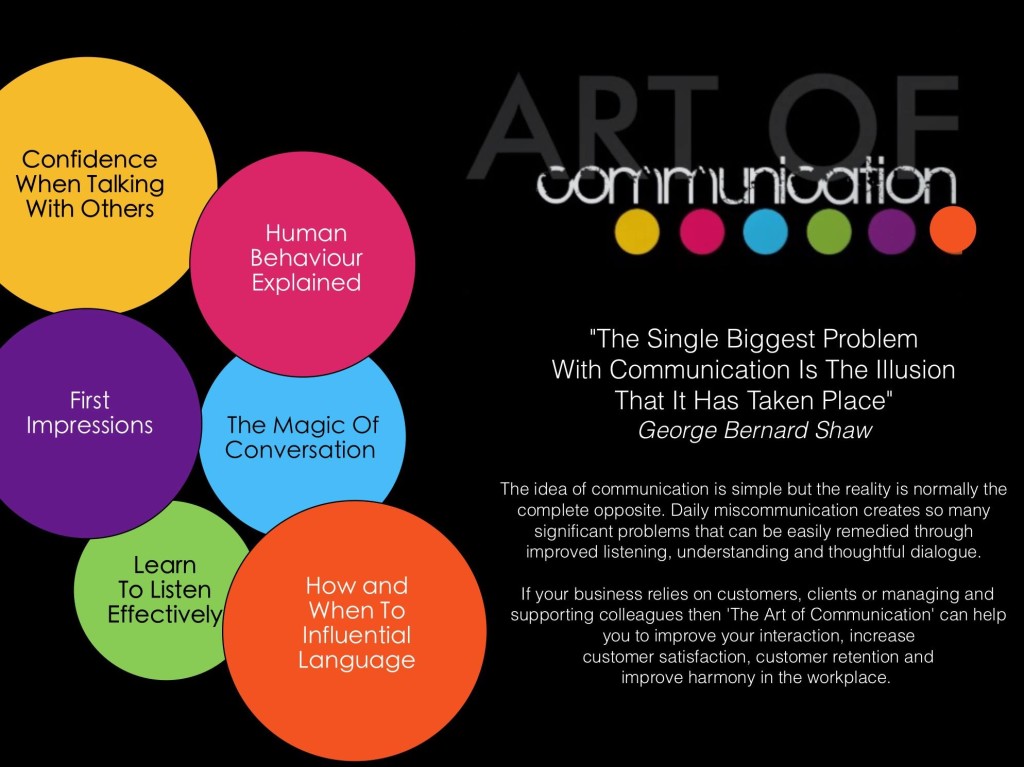 Art Of Communication Workshop

Starts On:

Sat Dec 24 2016

09:00

Ends On:

Sun Dec 25 2016

16:30
The Next Art Of Communication 4 Day Workshop For Fitness Professionals Starts In:
Are You Struggling

:
To Have Difficult Conversations?

With Sales And Marketing?

To Truly Understand Your Clients?

With Clients Who Aren't Getting Results?

With Clients Who Don't Listen?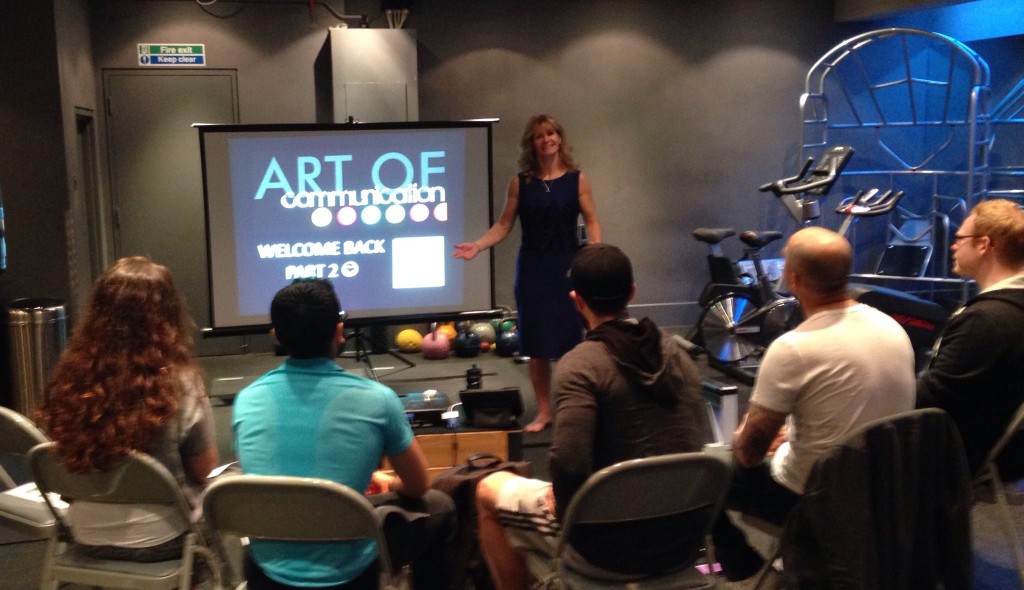 Learn The Art Of Communication Skills That

:
You Can Apply Instantly After Just 1 Day!!!

Give You Confidence During Consultations And Sales

Will Help You Truly Connect With Your Clients

Will Engage Your Clients And Keep Them For Longer

Provides Hands On Experience Alongside The Theory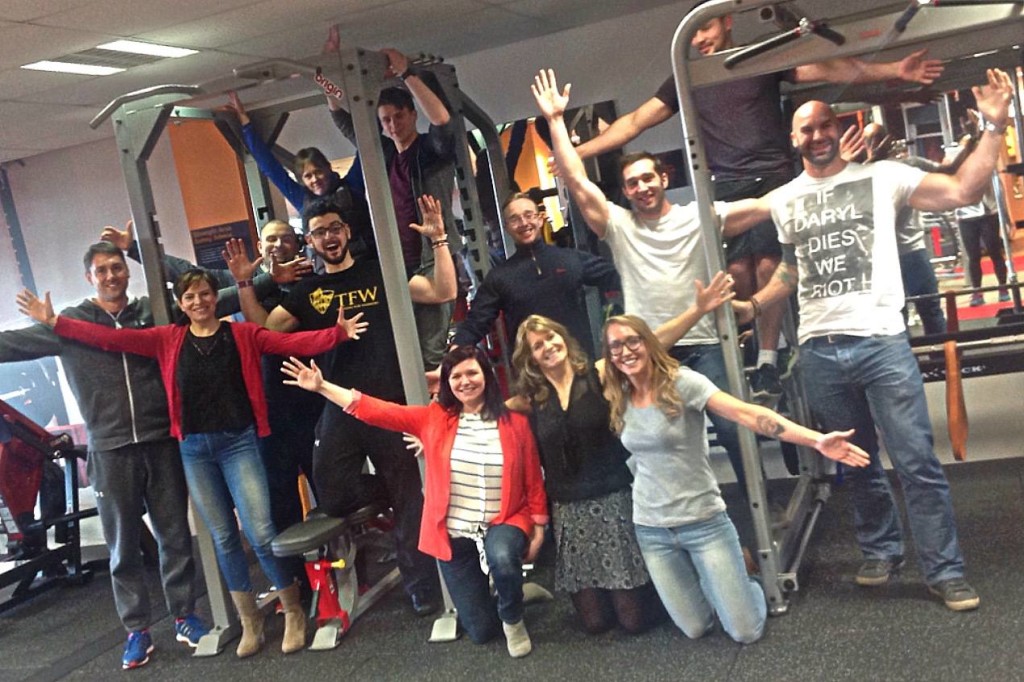 There are very few people who have affected me in the way Cathy MacDonald at The Art of Communication has. My career is based in Personal Training and to a lot of people it may come as a surprise to how much I've gained off of Cathy, but it isn't just down to the improved relationships I now have with my clients and colleagues, but also how much better I now get on with people who surround me daily. This has made me an all round better person to be around.

I'm happier, I'm friendlier and I now understand why a lot of people react like they do in certain situations. Cathy's work has made me feel much more confident in my ability to deal with awkward and stressful conversations, to be able to communicate the message I'd like to get out there to more people, and to be able to take a step back from situations where I would have usually reacted on emotion.

I can't recommend Cathy's work enough, and will continue to learn from her in future as I know she still has an incredible amount of knowledge to share!
Having been in the industry of fitness and health for 10 years I'm in a position to applaud the articulate, well balanced and applicable course that Cathy runs over the four days.
The format and way in which both the theoretical and practical elements of communication are delivered are spot on with real potency in how you can apply what you have learnt with immediate affect to build meaningful and strong connections with people.
On a more personal level Cathy positions herself within the course not just an educator but a facilitator of enlightening moments! Realisation and awareness of how an individual communicates is such a powerful tool and Cathy makes sure you understand that and know how to effectively execute it for the greater good.
Whatever your line of work this course will hold benefits to you and your business.
Incredible end to a four day seminar on The Art Of Communication.
Not only held by an incredible speaker with tonnes of experience, knowledge but delivered in a way that's easy to digest, understand and apply …
… but getting the chance to meet some of the most caring, kind and considerate Personal Trainers across the UK. All aligned with one goal of making more people happier, healthier and more confident.
Weekends like these are tiring, draining, and with over 1000 miles and around 48 of 'none' stop work BUT are completely worth it because I know how important self development is, especially so in my quest to change how North Wales does Health and Fitness.
This weekend, I've come away with so many methods to apply and so many experiences/lessons that with further help me down the line.
But I'm leaving with this …
… Do More. Be More.
Coach Lou.
SO WHAT DOES THE ART OF COMMUNICATION DO?
The short answer is it helps people communicate better. Of course there are more detailed elements than that but that is truly the simple answer. Once communication improves then harmony, stress and frustrations normally associated with not being understood or listened to are reduced and often removed.
It is a real joy to share skills that help teams, businesses, families and individuals improve how they interact with each other. The extra neat thing is that this can be done in a light hearted, non stuffy way that is as engaging as it is effective.
The Art of Communication creates programmes and presentations that meet the specific needs of those wishing to enhance and develop their communication skills. Here is a snapshot of the elements most often included.
THE FOUNDATION OF GOOD COMMUNICATION
When communication fails it is normally because the foundations are not understood, included or used properly. Those foundations are all centred around personal belief systems, understanding the power of emotion and how it drives every one of us. It also includes listening, undoubtedly THE most important aspect of communication yet it is seldom ever taught. We listen in so many different ways which influences our belief systems and our responses.
THE ART OF CONVERSATION
Once the foundations are set, having a conversation and truly understanding what is being said becomes much easier. To help, there is a bit of a formula for creating, encouraging and controlling a conversation that is shared, explained and practiced.
Those that feel shy or feel awkward about speaking to others find that this little formula makes all the difference and helps to remove the stress and angst that goes with 'having to speak'. For those who already enjoy conversation then this formula holds the key for becoming a talented conversationalist.
HAVING A DIFFICULT CONVERSATION
There are few of us who haven't experienced a fall out, an emotional rant, argument and had to consider having an awkward conversation. Once you understand the foundations and can hold a conversation then all that is required are a few 'tactics' for dealing with anger and other negative behaviour. It is not as complex as it may seem.
INFLUENCING SITUATIONS
Think of any role model – they influence. Think of a parent teaching a child – they influence. Adverts on TV – they influence. In fact we spend a fair bit of our lives influencing and being influenced. The science behind influence and behavior change is fascinating and this can be split into positive influence, negative influence and subliminal influence. Understanding why and how this works is truly powerful.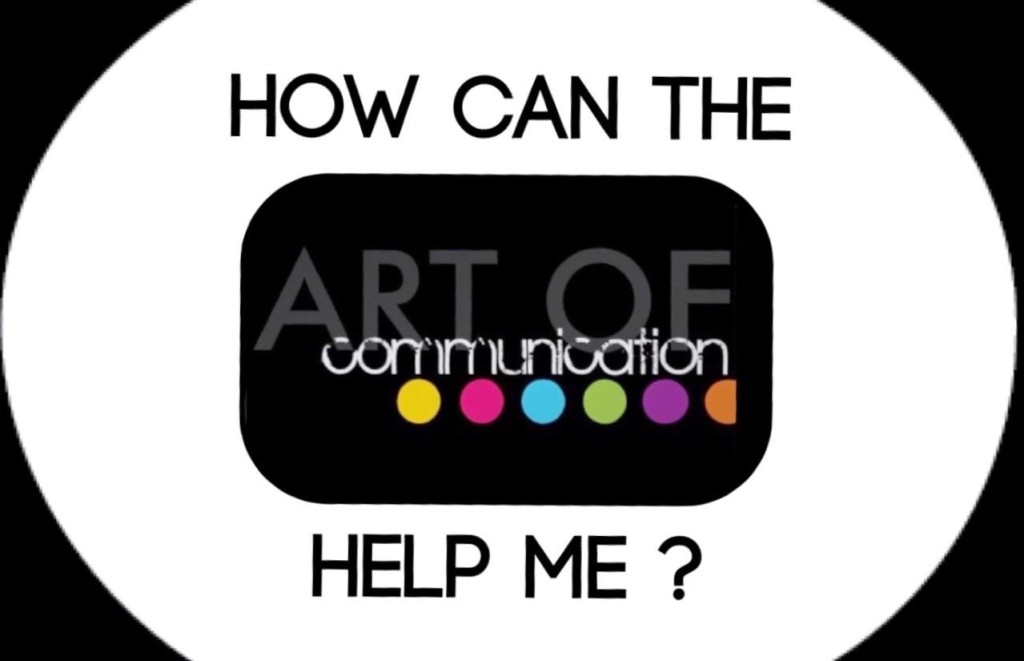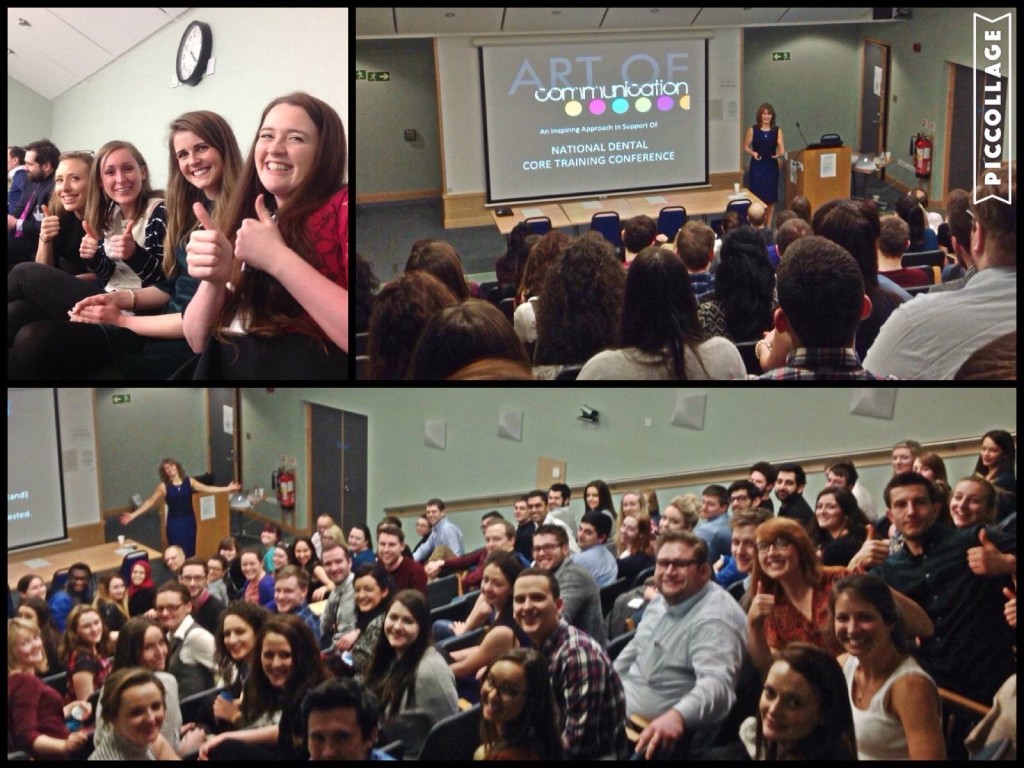 About The Course…
The four day course is structured to ensure a full programme is delivered and understood but there is sufficient flexibility to ensure discussion and specific questions are accommodated.
The programme content is balanced with presentations, discussion, films clips, exercises and examples, all delivered in a light hearted non stuffy way.
DAY 1
Setting The Foundations
Human Behaviour
The Power of Emotion
Belief Systems
Self Awareness / Reputation
First Impressions
The importance of first impressions
The Ways We Communicate
Verbal and Non Verbal
DAY 2
Listening
Listening Barriers
Listening Styles
Conversational Skills
Conversation Rules
Creating, encouraging and controlling a conversation
Tactics for having a challenging conversation
A Few Additional Handy Hints
Q&A
Day 3
Influence and Behaviour Change
Positive Influence
Negative Influence
Invisible Influence
Transtheoretical Model of Behaviour Change
Day 4
Practical Exercises / Role Play*
Real life clients are brought in for you to practice the skills you have learned
Q&A
Have had an amazing weekend, learning absolutely loads of really useful things about myself and how to improve my communication with others. All equally applicable for both my professional and personal life. Would fully recommend this to everyone. Can't wait for part 2.
Just off the phone with Cathy for a follow up before the last part of the course this weekend and I cannot recommend it highly enough. I have benefited both professionally and personally. So many things have just clicked into place and I can see where I went wrong in the past. I am so excited to get started on my career as a pt now I have gained so many skills from Cathy! This weekend can't come fast enough!
If you deal with people then this is for you. You will gain so much from this!
You know you're doing your absolute utmost to be the best coach you can be when you spend an hour listening to a former police hostage negotiator talking about The Art Of Communication, and subsequently sign up for her live event.
Coaching isn't always about sets, reps, protein, carbs and fat; instead, it's about understanding each individual and tailoring your advice/coaching towards their specific needs so that you can maximise adherence based on their commitment levels.
Who Is The Art Of Communication?
***The Small Print***
Cost for the full 4 day workshop (both weekends) is £300 you can pay in full or reserve your place with £100 deposit (balance to be paid by bank transfer before November)
There is limited places due to the nature of the course and the role play element which allows you to practice the skills you will learn, early booking is advisable as the course will sell out.
The course is being run in conjunction with Reactive Training in Glasgow, you can direct any questions to info@reactivetraining.co.uk
Tea / Coffee / Refreshments will be provided, there is local shops nearby for lunch or you can bring your own.